If there's one thing that's for sure about rice, it's super versatile!
From sushi to salads, pilafs to paella, and risottos to desserts, rice is a key staple in so many cuisines worldwide.
And it's easy to see why – a single cup of cooked rice contains 85% water while also being a great source of vitamin B and minerals like iron, manganese, selenium, and more.
That's a lot of benefits packed into just one tiny grain.
But if you've been wondering how to use rice other than as a side dish, read on for five different ways to use rice in your daily meals.
5 Different Ways to Use Rice
1. Desserts
Rice can be used to make desserts like Rice Krispie treats, Rice pudding, Rice pudding with fruit, mango sticky rice, and many more.
It is suitable for diabetics as a sweet replacement. You can also make leftover Rice pancakes and Rice bread with honey.
Rice is ideal for people with gluten allergies and celiac disease. You can also use short grain brown rice as a base for many dessert recipes.
Short grain brown rice is very sticky and sweet. It is best used as a base for desserts like rice ice cream, rice cake, rice pudding, etc.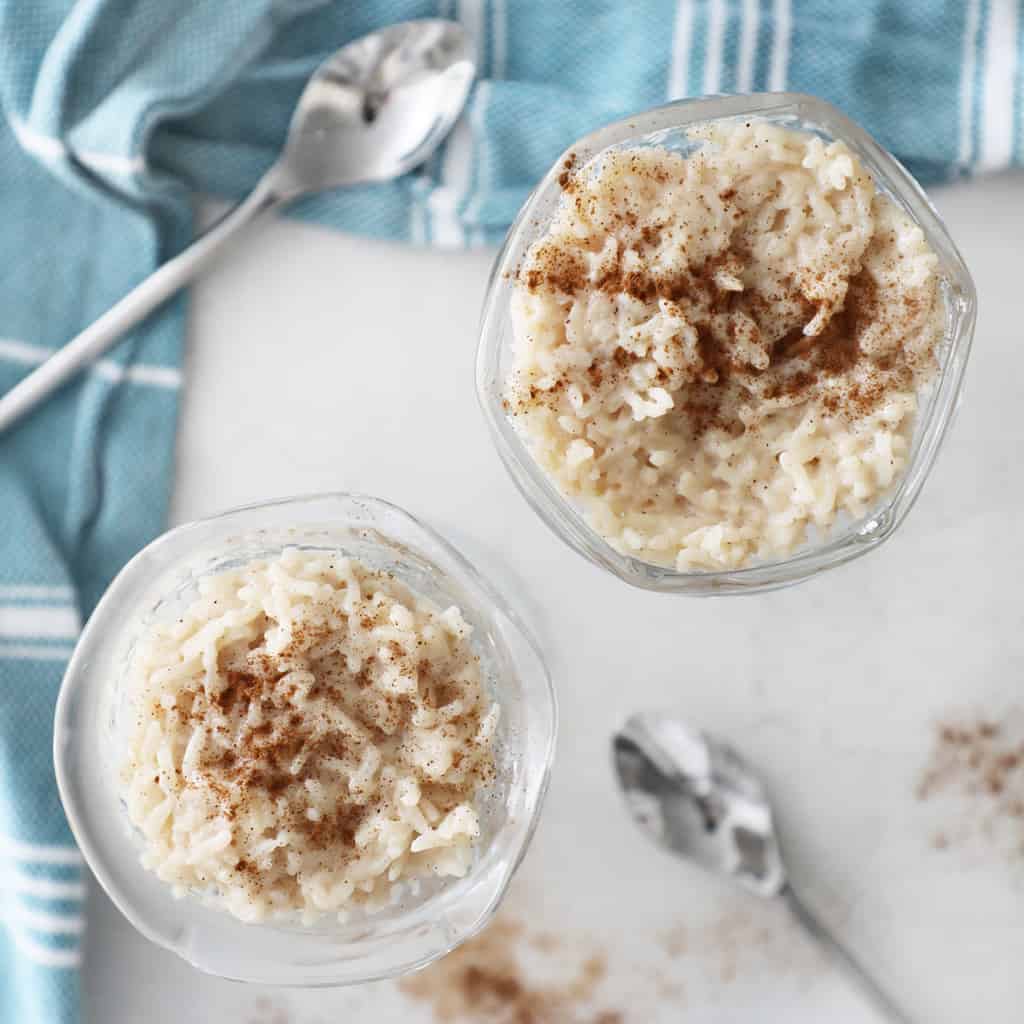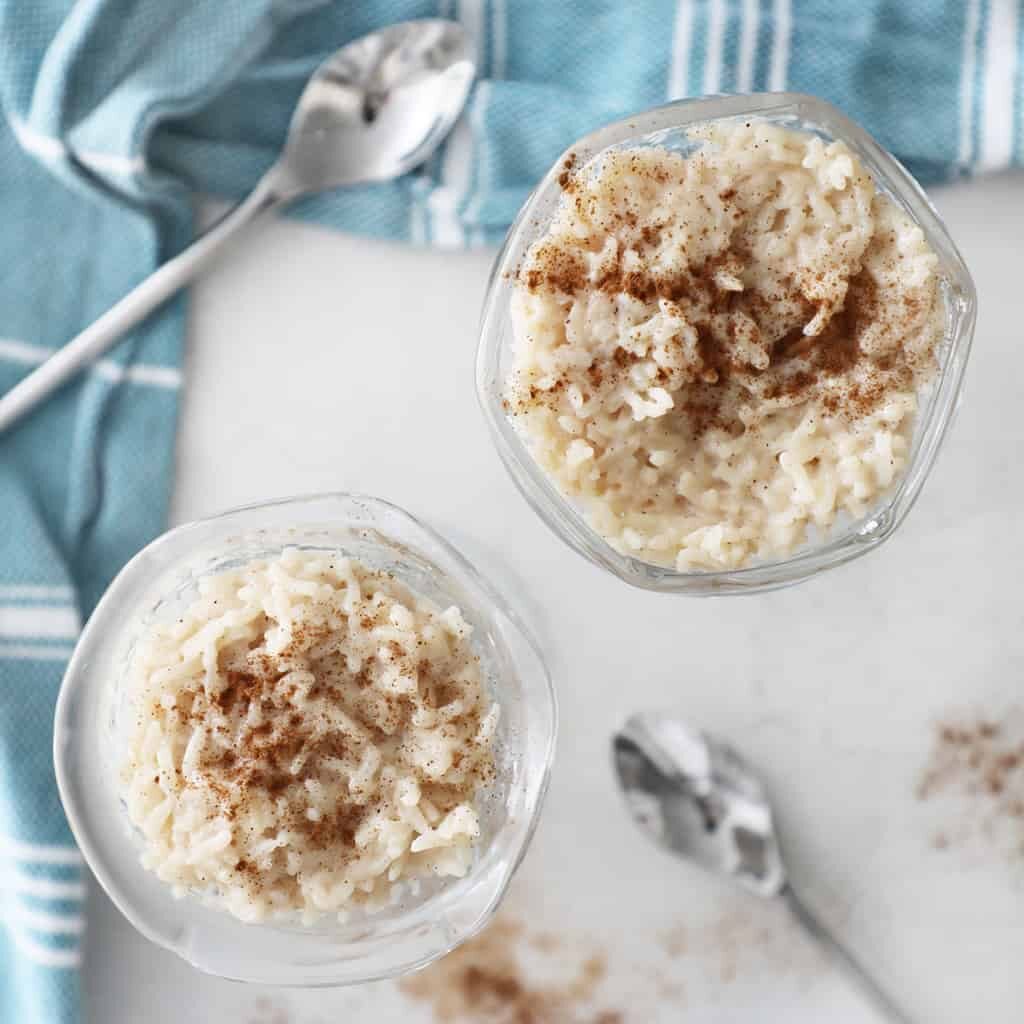 2. Rice Burgers
Rice patties can be used as a great vegetarian alternative to meat patties.
You can make them with your favorite vegetables, herbs, and spices and add them to a bread bun or flatbread.
Or you can use patties to make classic burgers or wrap them in tortillas for taco burgers.
You can also cook brown rice and make a delicious burger patty, which is an excellent source of fiber.
Brown rice is not only nutritious but also very easy to digest. You can use brown rice to make burgers high in fiber and low in calories.
3. Brownies And Cheesecake Base
One of the amazing ways to use rice is to make brownies and cheesecake base. Rice is a gluten-free flour used in many Western cuisines, such as Italian and Spanish.
You can use the same amount of rice flour that you would typically use in baking.
If you're craving something sweet but don't feel like baking, rice flour can be used as a gluten-free flour to make brownies and cheesecake base.
4. Smoothies And Shakes
Rice can be used to make delicious smoothies and shakes with fresh fruits.
The best part about rice is that it doesn't contain sugar or other sweeteners, so it's great for smoothies and shakes that don't need to be sweet.
Grind rice and add it to your blender with other ingredients, such as frozen fruits, protein powder, and almond milk.
Rice is also a low-fat source of carbohydrates, so it's perfect for boosting your energy levels without adding extra calories.
Rice is also a great source of fiber, which can help keep you feeling full longer.
5. Frittatas
Making Frittatas is one of the excellent ways to use rice. Frittatas are open dishes made from soft bread soaked in olive oil, tomato sauce, and herbs.
The bread is then covered with melted cheese and fried. They are very popular in Mediterranean cuisines and can be made with white or brown rice.
You can also try adding veggies like tomatoes and peppers to your frittata.
Frittatas are very filling and perfect for any meal. They are high in protein and contain vitamins A and C, which are essential for good health.
Conclusion
So, these are the five best ways to use rice. Try anyone of them for today's dinner.