There's nothing quite like a traditional Sunday dinner. The food, the company, and the conversation all come together to create an unforgettable experience.
But if you're the one hosting the dinner, it can be a lot of work. From cooking to cleaning to entertaining, there's a lot to do.
Here Are Some Tips On How To Host A Traditional Sunday Dinner:
1. Menu Planning
One of the most important aspects of hosting a family dinner is menu planning.
You want to ensure that you have plenty of food on hand to feed all of your guests while still leaving room for leftovers.
So, when planning a dinner party checklist, think about making dishes that are hearty and filling but also freezer-friendly and easy to reheat.
Start by looking at the ingredients available in your kitchen. What do you already have?
What can you pick up from the grocery store or farmer's market? Some good choices might be a big pot roast dinner in the slow cooker, some hearty pasta dishes, or a selection of fresh vegetables.
Another option is to ask each guest to bring a dish to share. That way, you'll have more variety of Sunday dinner ideas for family without having to do too much work yourself!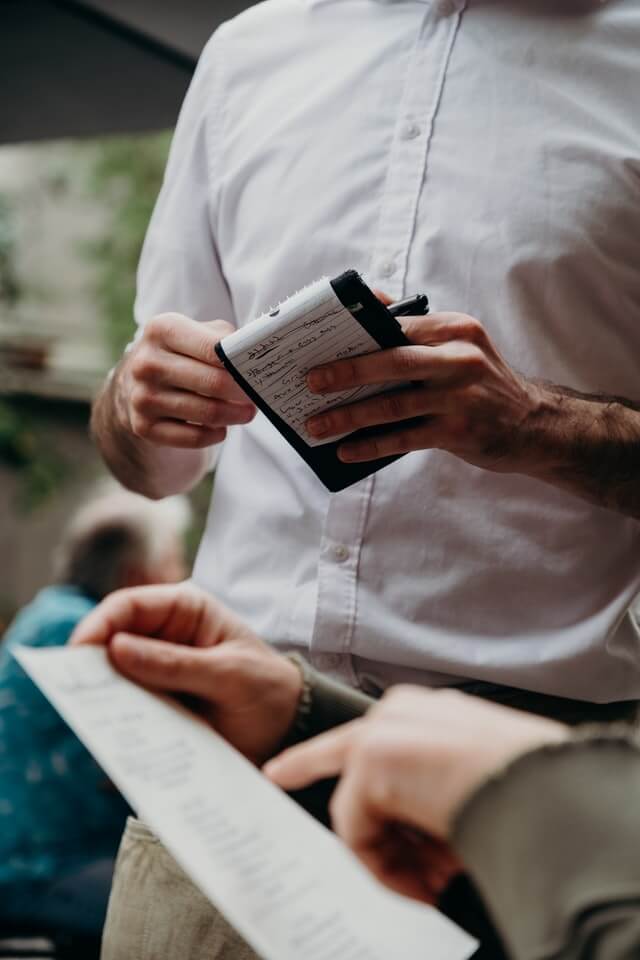 2. Side Dishes
Plan out your side dishes once you've settled on the main dishes for ultimate Sunday dinner.
While you don't want to go too overboard with sides, it's nice to have a variety of options for your guests to choose from.
Some good choices are rice pilaf, roasted potatoes, or simple salads.
Also, consider using recipes that can be prepared ahead of time and then heated up right before serving to make things easier on yourself during the dinner itself.
3. Drinks
You'll want something refreshing but not overly sweet or heavy when it comes to drinks.
So think about offering water, wine, lemonade, tea, or punch as options.
You could also mix things up by hosting a themed cocktail hour before dinner – just be sure to give guests enough advance notice, so they have time to plan accordingly!
As you're planning your menu, keep in mind any dietary restrictions or food allergies that your guests might have.
You'll want to be sure to have at least one dish that everyone can enjoy, even if they can't eat everything on the menu of traditional Sunday dinner.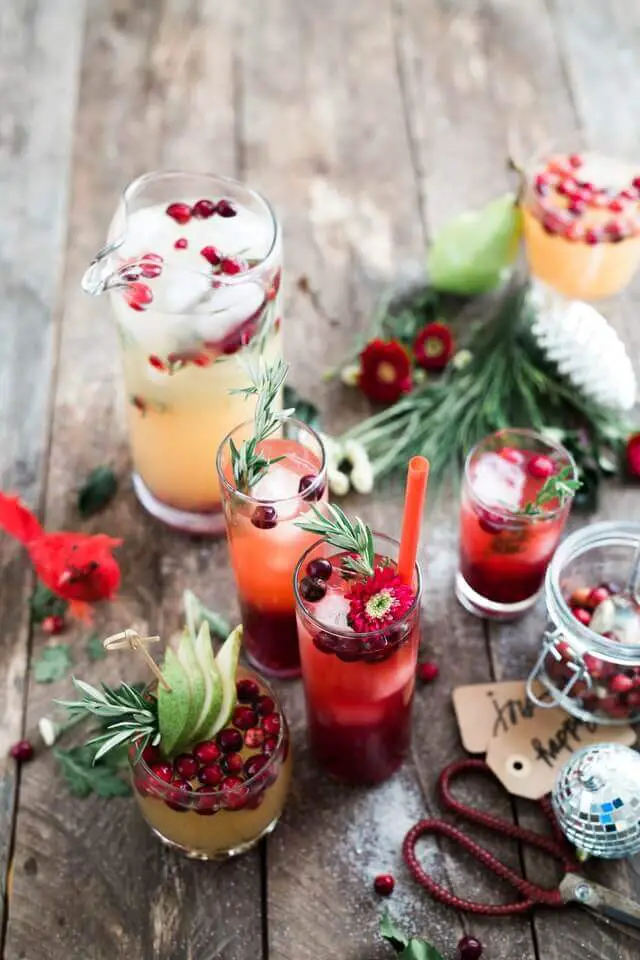 4. Setting The Table
Start by setting out a place for each guest. Make sure there's enough space between each set for plates, utensils, glasses, and napkins.
Next, set out the glasses for water and wine or other beverages.
If you're serving cocktails during cocktail hour before dinner, this is also a good time to put out those drinks as well.
Finally, add any finishing touches like flowers or candles to make your table look extra special.
And don't forget about a centerpiece – that can be anything from an elaborate floral arrangement to just a couple of potted plants on the table.
As you're decorating your table for traditional Sunday dinner party, keep in mind that less is often more when it comes to decorations.
You want your guests to feel comfortable and at ease while they're there, so avoid making too much fuss over the table setting.
5. Serving The Meal
When it's finally time to sit down and eat, there are a few things to keep in mind in terms of serving the meal:
Start by serving any dishes that need to be eaten hot first. This might include soup, roasted vegetables, or pasta.
Once those dishes have been served, move on to any salads or cold sides.
Finish up with the main course and any hot drinks like coffee or tea.
Conclusion
So, these are the a few tips for hosting a traditional Sunday dinner successfully. By following these instructions, you can enjoy a great time with your dear ones.