Wondering how to make food more flavorful? Read this guide to find out easy tips and tricks.
It takes time, money, and effort to prepare a meal at home. As such, you'll hope that you get as big a return on investment as possible.
In the cooking world, that means having a dish that's as delicious as can be. While it can be easy to make a tasty meal, that's far from guaranteed.
We've all had those moments where we've spent an hour in the kitchen, only to eat something that we didn't exactly love.
Of course, you can't expect to make food that you'd be served in a top-end restaurant. But you can make something that impresses you and your guests.
You just need to have some useful tips on your side first. In this blog, we'll run through some easy cooking hacks that'll have you making food that tastes better than what you were making before.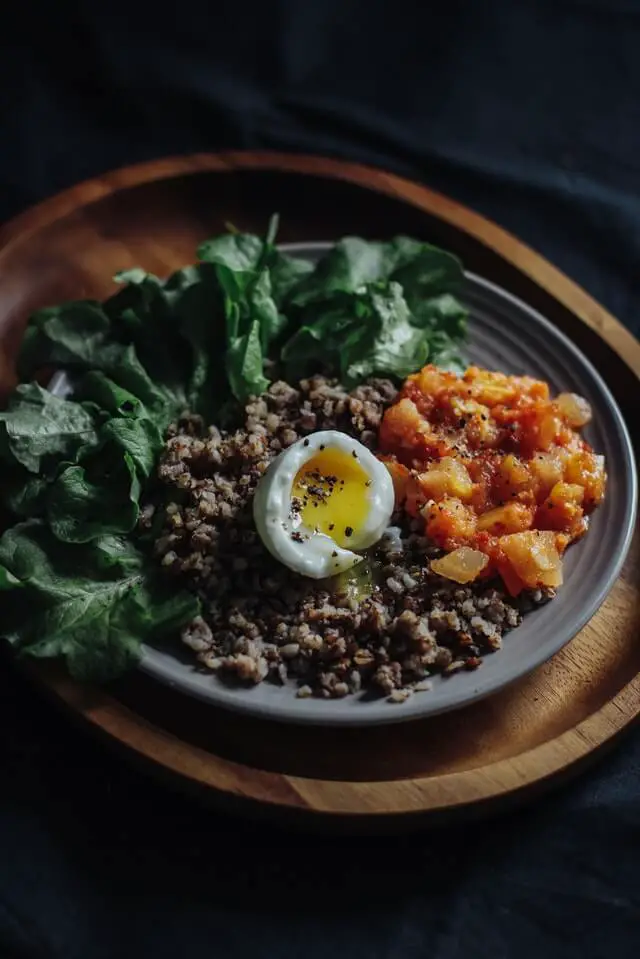 How To Make Food More Flavorful?
1. Upgrade Your Ingredients
It's not just the recipe that you're making that'll influence the taste. The ingredients that you're using to make the recipe are also the key.
If you're using low-quality ingredients, then of course, your meal won't taste as good as if you were using the best of the best.
For meat dishes, for example, it's best to get your meat from a butcher, rather than the supermarket. You might pay a little more, but you'll notice the difference.
2. Easy Additions 
Looking for an easy way to how to make food taste better? Then take a look at adding spices that make food taste good. They can really help to take the meal to the next level, especially if you're using umami seasoning or high-quality salt.
Of course, it's important to balance the right, but be sure to use a healthy amount. You can taste your meal as it's cooking, to see whether more is needed. There are also plenty of simple sauces you can whip up with just a few ingredients, too.
3. Stick To A Roster Of Meals 
You might like the idea of making a different meal each night, but there's value in just sticking a roster of dishes. Why? Because the more times that you make them, the better you'll become at making them.
You'll begin to notice little improvements that help to elevate the dish. You can even make some notes as you go along, too. It won't be long before you're an expert!
4. Print Out The Recipe 
There are plenty of fantastic recipes online for you to check out. If you follow them to a T, then you'll end up with something delicious. In fact, this is a great way for beginners to learn.
However, it's important to remember that you'll need to follow the recipe precisely. You can't blame anyone other than yourself if you deviate from the plan and your food isn't so nice!
To help facilitate this, look at printing the recipe. If it's just on your phone, you'll probably end up making up a couple of steps so as to avoid getting your phone dirty (kitchens are messy). Print out your recipes and keep them in a binder. Much easier!
Conclusion
So, these are the best ways to how to make food more flavorful. Adhere to them to boost flavor in day-to-day cooking.