If your spirits have been down lately and you're not ready for Christmas this year, it can be a hard time to get through.
Getting out and trying to please everyone when you're not excited is tedious, and you shouldn't have to endure it.
That's why it's important to raise your own spirits so you can get into the mood with everyone else!
No one wants to be a downer during the holidays, so what can you do to get those spirits up?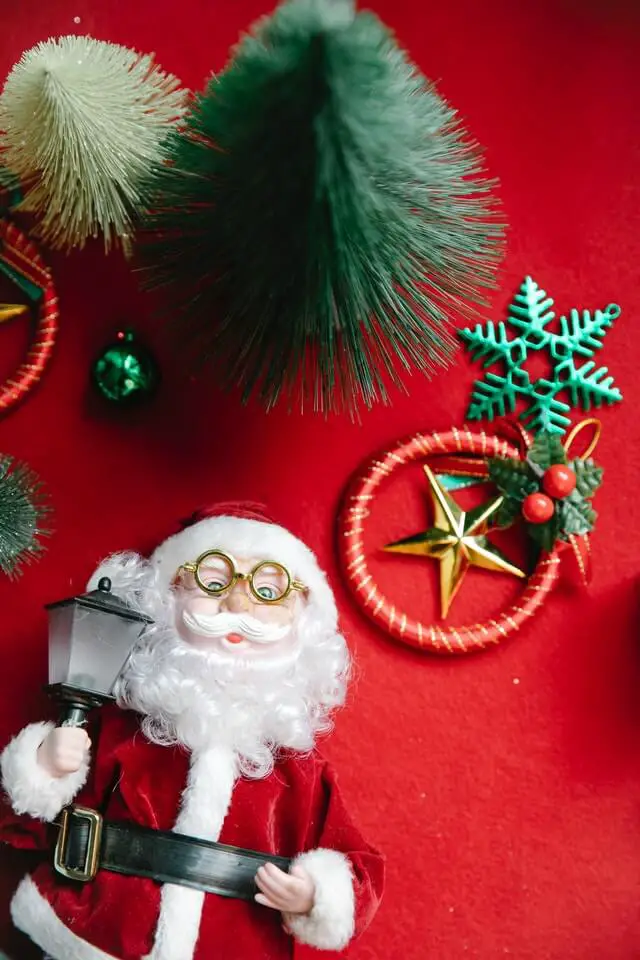 How To Get In The Christmas Spirit When Depressed?
If you are feeling depressed lately, perform these activities to get you in the Christmas spirit.
Get Your Playlist Ready
Music is everything when it comes to setting the right mood, and Christmas music can be great if you haven't already been tired out from it playing in every store.
Whether you're a fan of the classics or have a more modern taste, there are plenty of hit songs for you to listen to that are Christmas-related, so get looking for what you can add to your playlist this year.
It can be hard to get in the mood for Christmas without the music, as it's a large part of the experience!
Get Your Bake On
Many people are meeting up with families more often this time of year, which is why it's such a good time to get baking.
Baking for yourself can be pretty difficult if you prefer to bake in large proportions, and sharing is fun in itself!
There's never been a better time to bake a big batch of gingerbread cookies, and your family will love these no bake oatmeal cookies.
Cookies, puddings, and cakes, all are great at this time of year, and are great to squeeze in before you make your new years' resolution to give all of that up and get ready to get back into shape for the summer!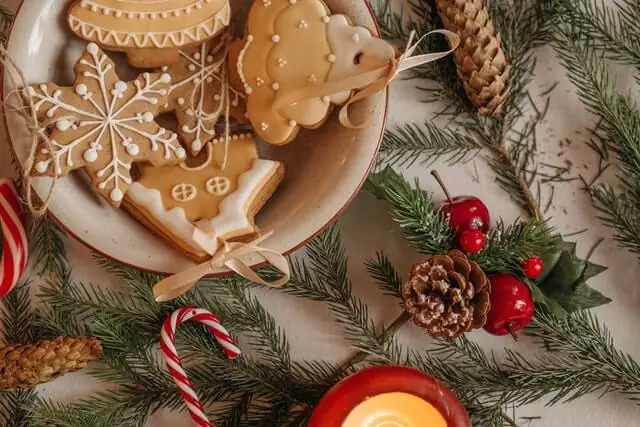 Give To Those In Need
Giving things to those who need it is a feeling that you can't get from anything else, and Christmas is a tough time for those who have nothing.
If you're surfing the net to know how to get in the Christmas mood, try giving to others and see how it helps you. Pick a cause of your choice, something you believe in, and make an earnest donation!
You can't go wrong when it comes to charity, and you can feel better knowing that you've helped someone, and maybe even made their day!
Make Your Own Christmas Decorations
Making your own decorations is another great activity that can help you how to get in the Christmas spirit when depressed.
If you're getting out to buy decorations every year, it can't help with how you look at Christmas. It's going to be expensive, and it's not always affordable.
That's part of the reason why making your own decorations is such a great plan for the holidays.
Not only that, but it gets your creative juices flowing, and helps you get right into the mood for Christmas.
Not only is it fun alone, but it can make for a wonderful family activity!
Be it cards, tree decorations, or even the classic paper chains and snowflakes. Give it a try this year and get yourself immersed!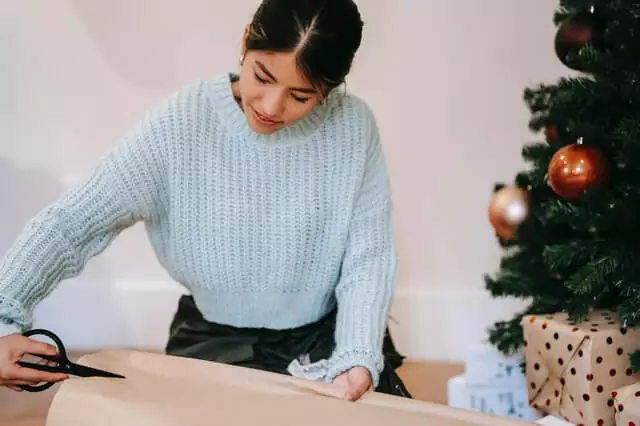 Tinsel And Fairy Lights
If you're looking to get more from your decorations, the two things you should be focused on are tinsel and fairy lights. They're great for the Christmas tree, great to wrap around various furniture and great in general.
Tinsel is a staple when it comes to Christmas decorations, and fairly lights help to set the perfect, warm, and cozy tone to get you in the mood.
Sure, they're not bright and aren't going to give you much light, but that's the point! They're not too dim, and they're the perfect warmth for a nice atmosphere.
Buy An Ugly Sweater
Many people have been a tradition to wear those awful Christmas sweaters through the years, but some can be very tasteful!
Sometimes you have to take life a little less seriously and embrace what's going on around you.
There's even a sponsored charity event dedicated to wearing a Christmas jumper; what better time to get involved? Get looking online and find the one that's right for you.
Christmas Movies
Do you have that same movie that you watch every year? If not, you could be missing out; or alternatively, you could be getting tired of it!
Watching Christmas movies is a great way to immerse yourself in the Christmas joy that everyone else is feeling.
Movies like Elf and The Polar Express are great choices, or maybe even Home Alone. Either way, pick something that you feel will make you feel better this time of the year!
Conclusion
I hope you have found wonderful ideas on how to get in the Christmas spirit when depressed by reading this guide. Choose to have hope and love this wonderful time of the year.