Baking is truly one of the most enjoyable, fulfilling and satisfying hobbies you can enjoy.
As well as sharing your recipes and creations with the family and friends, you can take pleasure in having some downtime as you explore new recipes in the kitchen.
Whether you're looking for simple baking tips or things to bake with friends, below is a collation of all types of baking information.
Not only will this help you to discover some delicious baking recipes, but it will also provide you with a whole host of interesting information about baking and flavor combinations.
4 Fun Things To Bake With Friends
1. Sourdough Bread

Bread-making is a basic baking skill that takes some time and skill to master, but there are a number of tricks to help you create the best possible batch of sourdough.
When it comes to making your own sourdough starter, it's all about establishing the right flavor and texture so that your loaf rises beautifully.
The wild yeasts in your homemade starter assist with the rising process and is a home staple for every keen baker!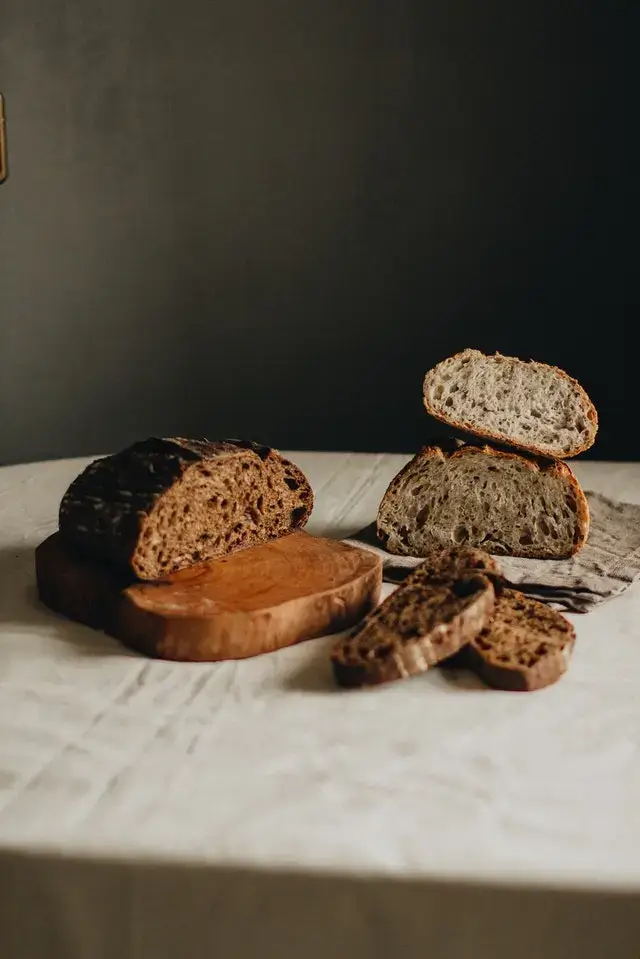 2. The Best Banana Bread
Banana bread is also one of the impressive things to bake with friends.
When you think of banana bread, you may immediately think of a basic recipe that doesn't really excite or entice you.
Baking banana bread is actually incredibly versatile and fun, so why not try a twist on this classic dish?
Start by creating your banana bread base with the usual ripened bananas, flour, eggs, butter and a pinch of sugar.
Then you can begin trying new flavor combinations to add a whole new dimension to your bake.
From dark chocolate chips to crunchy pecans there are so many additional ingredients to bring your banana bread to a whole new level of deliciousness!
3. Nutrient Dense Breakfast Muffins
If you're a busy person who is always on the go, then you might want to try a grab and go breakfast muffin.
The problem with most breakfast muffins that you find in the local bakeries or supermarket shelves, is that they are packed with sugar and not much else!
Why not try baking whole grain muffins with lemon juice and blueberries for your morning breakfast hit?
You can also use oats, protein powder, berries and chia seeds to make your breakfast muffins unique to your tastes.
4. The Ultimate Family Chocolate Cake
Chocolate cake is also one of the healthy things to bake when bored.
Chocolate cake is a winning choice if you're a keen baker; it's loved by everyone in the family so you truly can't go wrong!
However, you can adapt your current chocolate cake recipe to add a healthy twist or a new flavor for your loved ones to try.
If you choose dark chocolate, you will be able to experience a whole host of benefits which go hand in hand with this delicious ingredient.
The richness of the chocolate paired with an orange essence is the ideal way to add a twist to your favorite type of cake.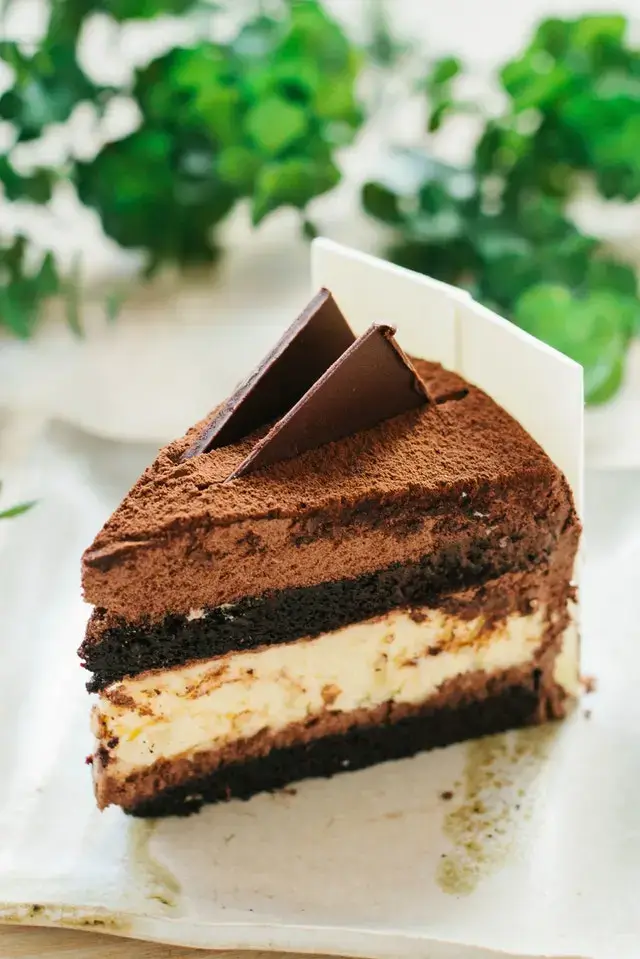 Conclusion
Hopefully, the four simple things to bake with friends mentioned above have given you some valuable information with regards to baking at home.
Whether you want to share this knowledge with those you love or put your new skills into action right away, there are so many wonderful ways for you to get into baking and explore new recipes.