A healthier body and mind starts in the home. Creating the right environment and having the right type of food stocked up in the cupboards can help to keep the habit of a healthy body and mind.
Healthy eating is something that can be difficult to do when it comes to the temptation that's around us and at our fingertips.
Being able to order takeout with a click of a few buttons can be attractive, rather than having home-cooked cheap healthy meals for a week.
However, improving the way we eat is a positive step to living a long and healthy life. In this blog, I'll share easy ways to eat healthy on a budget in the home. So, let's start.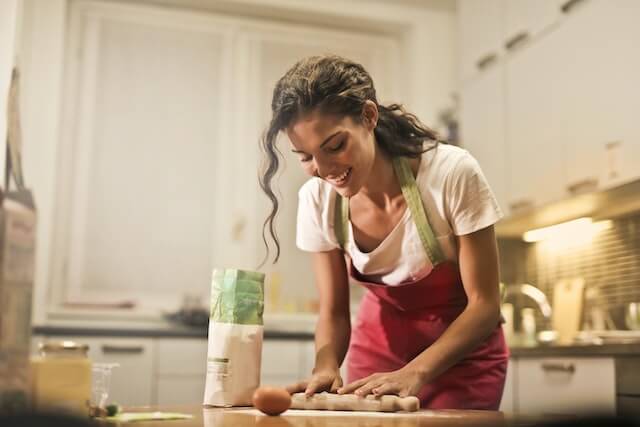 5 Easy Ways To Eat Healthy On A Budget
Here are a few tips on how to start eating healthy on a budget.
1. Use A Meal Prep Service
Instead of ordering takeouts, why not try a meal prep service? Meal prep services are great for those who don't get on well with cooking healthy bulk meals for the week from scratch.
It can be hard to figure out dishes for the weekly household menu, as well as shop for those dishes and make them from start to finish.
Meal prep services have become popular because they deliver the food already prepped and ready to be put in the microwave or in the oven.
This type of service has become popular due to the efficiency and quick solutions that many households are after nowadays as time becomes more precious.
2. Buy Plenty Of Fruit Or Veg In The Weekly Shop
It's important to fill a diet with plenty of fruit and vegetables. The more colors that can be on a plate, the better.
There are many ways to incorporate fruit and vegetables into dishes, let alone to use them as snacks throughout the day.
Vegetables in particular can be boiled, steamed, and roasted, which all deliver a different flavor that some may prefer when cooking.
Aim to get a least a few fruit and vegetables into the diet on a daily basis.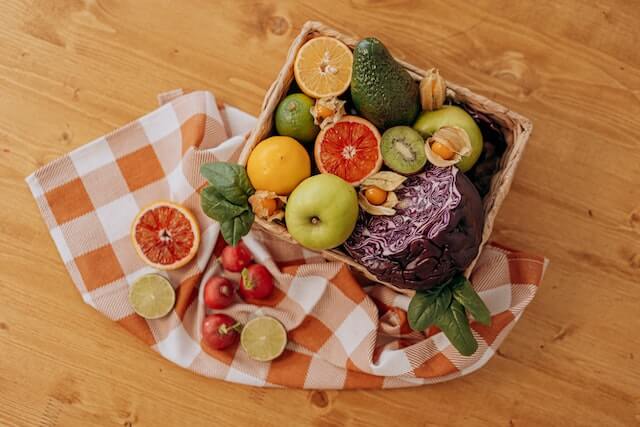 3. Cut Down On Salt And Sugar
One of the easy ways to eat healthy on a budget in the home is to cut down on sugar and salt.
They're two condiments that can make something taste a lot better than it actually is.
However, the problem with both is that it doesn't help the body, health-wise. In fact, too much of either can end up putting a lot of strain on the heart.
As a vital organ that keeps the blood pumping around the body, it's worthwhile to cut down on both where possible.
4. Think About Moderation
Wondering "how to eat healthy on a budget and lose weight?" Moderation is the key because it can be easy to pile too much on the plate and lead to a calorie intake that is piling on the pounds.
Instead, try to eat in moderation, considering the number of calories that are being consumed per day.
Try to stick to the recommended amount to maintain the weight.
5. Drink Plenty Of Water
Drinking water is going to help flush out the system and keep the body hydrated. Around a liter of water, or so is the recommended daily amount.
That's a lot of water to drink but if it's possible to do so, it can make a big difference to how a person looks and feels in their body.
Conclusion
With many of us becoming more conscious about our health, use these easy ways to eat healthy on a budget in the home.