Wondering how to cook from scratch every day in a faster way as a beginner? Read this guide to learn the eight easy ways.
Cooking from scratch for beginners is a good way to ensure you are getting all of the nutrients you need to stay healthy.
Still, if you aren't exactly a fan of getting busy in the kitchen, it can seem overly complicated and unnecessarily time-consuming.
I'm going to let you in on a secret – it doesn't have to be that way at all! Cooking from scratch can be as quick and easy as you like, especially if you put some of these tips and tricks into action.
8 Easy Ways For Cooking From Scratch For Beginners
1. Order Your Groceries Ahead
Shopping for groceries puts many people off cooking from scratch because who wants to be stuck in line at the grocery store when they could be doing something fun instead.
However, these days, we have grocery curbside pickup and online deliveries, which means we don't have to.
Use these services and make cooking from scratch on a budget much easier for yourself.
2. You Can Improvise
Following a recipe is an excellent way to ensure your food tastes good, but you know what? It's fine to improvise.
If you don't have all of the right ingredients, it's fine to throw in anything you think works together. Cooking should be creative, after all.
3. Buy Pre-Chopped
Buying pre-chopped carrots, onions, or garlic, for example, will help you to speed up preparation time and make cooking those favorite recipes a whole lot easier.
Not everyone has good knife skills, so there is nothing wrong with cutting a few corners by purchasing the pre-chopped stuff.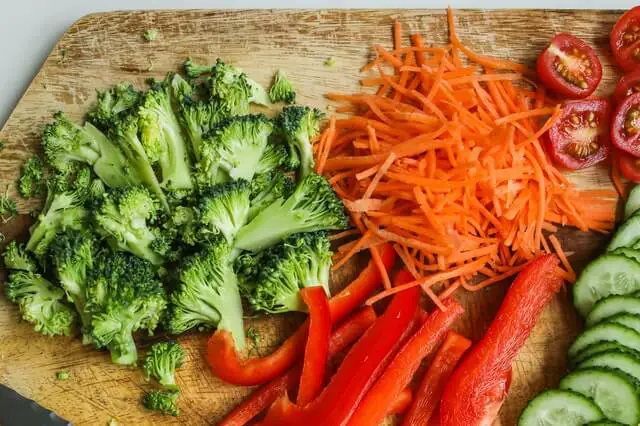 4. Cover Baking Sheets With Foil
If you hate cooking from scratch for beginners because you hate scrubbing baking sheets clean once you're done, line them with foil or, even better, reusable tray liners, and you won't have that problem anymore.
5. Sharpen Your Knives
When your knives are sharp, it makes everything from filleting fish to cutting up apples as effortless as can be.
Knife sharpeners are cheap and readily available, so keep one in your kitchen and try to sharpen knives at least twice each year.
6. Batch Cook
Batch cooking is a great way to make how to start cooking from scratch faster and easier in that you only need to prepare dishes once a week. 
Make a big batch of soup, stew, and casserole, portion it, and put it in the freezer; then, you just have to warm it up when you want to eat it. It doesn't get much easier than that.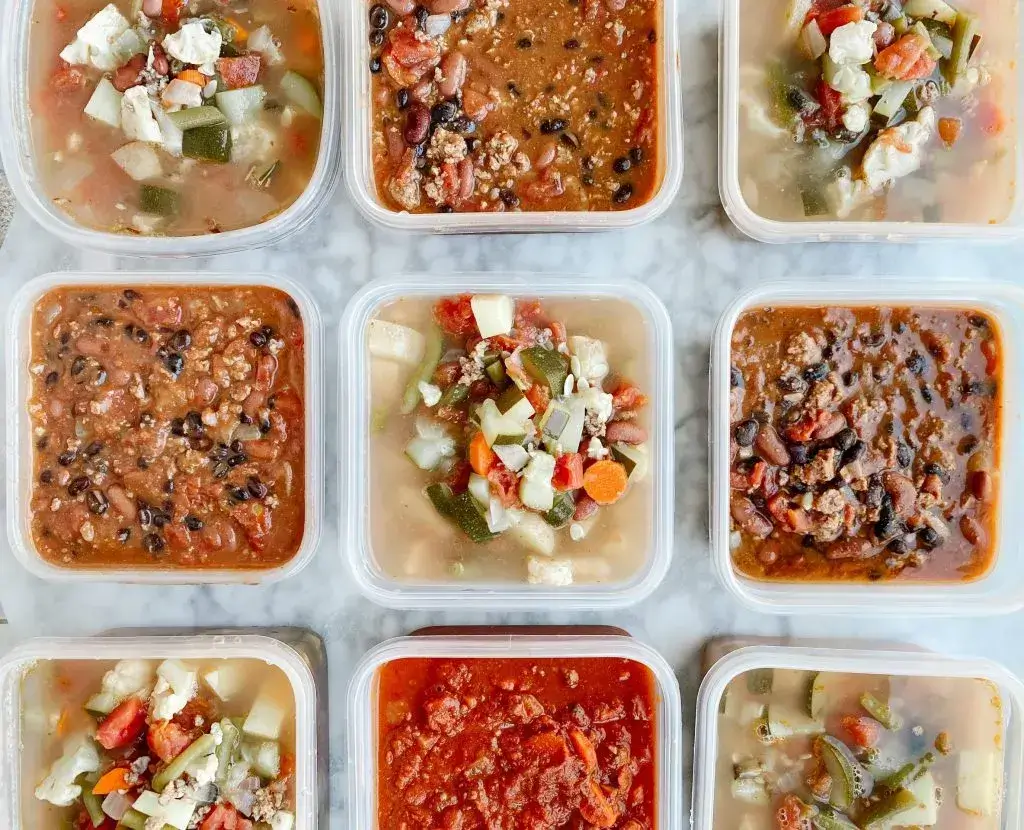 7. Stock The Pantry
If your pantry is forever stocked with basics like herbs and spices, coconut milk, flour, and other regularly used staples, it will be easier for you to make a quick meal whatever else you have available.
Also, you won't need to spend nearly as much time or effort on your grocery shops.
8. Buy A Food Processor
Food processors make light work of chopping, dicing, slicing, shredding, and kneading, amongst other things.
So, whether you're making your own bread or cooking a delicious soup, you will be able to do so far more quickly by using a food processor.
Conclusion 
As you can see, cooking from scratch for beginners really doesn't have to be a chore, so what are you waiting for?
Follow these tips and serve your family the healthiest food you can in the shortest time.